For Mercedes-Benz enthusiasts, those three letters represent something special. The casual driver unwittingly suffers the misfortune of not discovering the unparalleled driving experience behind the wheel of an AMG®. The brand celebrates an AMG®'s speed, but there's more depth to it than a visceral exhaust note. Not only do these vehicles perform with extreme power (450+ horsepower), they still offer the luxury associated with the Mercedes-Benz marque.
It's difficult to believe that the passion of merely two people spawned an entire performance division that boasts racing championships and inspiring road-ready models. We refer to our test-drive review of a Mercedes-Benz AMG® for some history:
"In 1966, the two men left Mercedes-Benz to create the "Aufrech Melcher Großaspach Ingenierbüro, Konstruktion und Versuch zur Entwicklung von Rennmotoren" – in other words, AMG®: to design and test developmental racing engines (paraphrasing, of course). Just five years later at the 24 Hours of Spa, the company would relish earning a championship for its race car's class and earning a second place overall. That car was an AMG® Mercedes 300 SEL 6.8."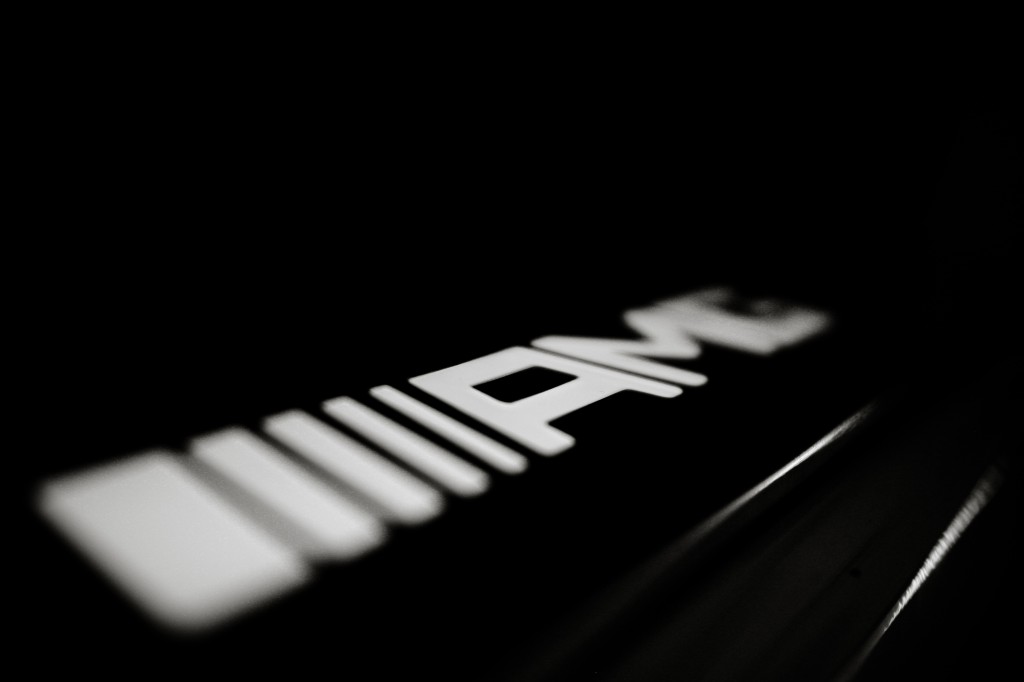 For nearly 50 years, the Mercedes-Benz AMG® division has masterfully created a line of vehicles that are not only manufactured by hand, they are crafted by a single technician who marks the engine with a seal and signature. In addition, a dealership must send technicians to Germany for official training in order to be qualified to make repairs on these engines. In the Triangle, only Mercedes-Benz of Cary can lay claim to employing AMG-certified technicians.
Just when the world thought that AMG® reached its pinnacle, the German automaker made an exciting announcement just a few months ago: it would produce and sell a Mercedes-AMG GT.
Though Mercedes-Benz unveiled the GT yesterday, it will officially debut to the public at the 2014 Paris Motor Show in October – it still remains uncertain exactly when Mercedes-Benz will release the full details.
We do know that the GT will come with a stock 4.0-liter twin turbo V8 that generates 510 horsepower. The company may also introduce a top trim known as the Black Series, for which the details are still completely mysterious.
Here's a look at the teaser preview from a week ago…
More of the Mercedes-AMG GT – Eat It Up
was last modified:
April 17th, 2015
by