Fifteen; that's the number of scholarships Cary Visual Art (CVA) has awarded to young Cary artists. $2,500; that's the amount of money each scholarship awards. And, five; five recipients of the 2016 Young Cary Artists Scholarship – five artists whose incredible work you've got to see.
But before you do, we'd like to note that artistry is not the only criteria for the CVA scholarship. Our five recipients were also selected based on their interdisciplinary creativity, leadership potential, extracurricular activities, and involvement in the community. They see the bigger picture; one that draws us together, shares ideas, and goes deeper than the canvas.
"Binary" by Felix Chang of Green Hope High School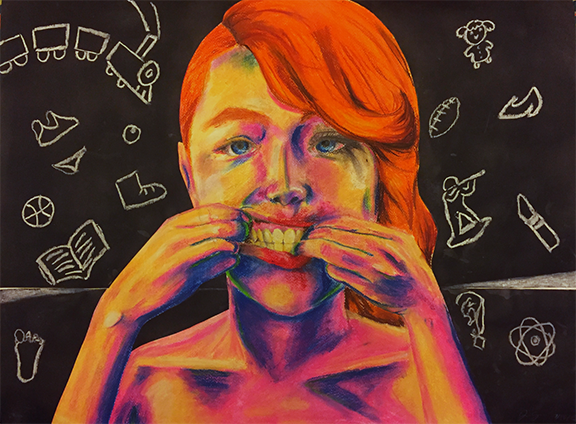 "I have always been inspired by taking aspects of life and changing them in weird ways that people wouldn't usually expect, kind of in a surreal way, while also trying to put cool and quirky compositions down on paper."
"Self Portrait Shadowed" by Emerald Johnston of Cary High School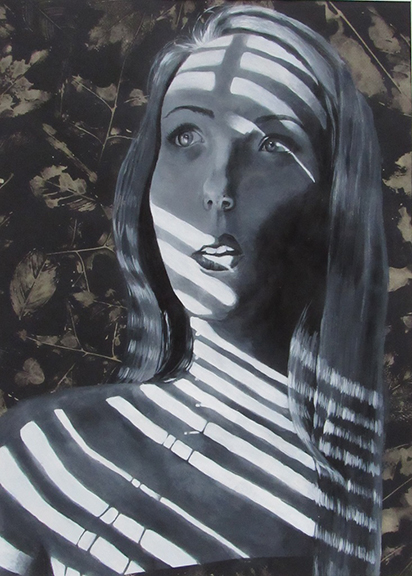 "I look forward to continuing to use my love for art and design to bring people together while also protecting the environment." 
"Art is Peace" by Madeline Denton of Athens Drive High School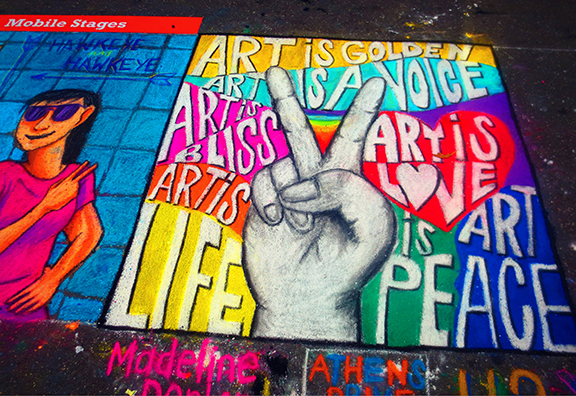 "Personally, I aim to create art that is both pleasing to look at and meaningful as well. I love to use bold color and incorporate nature into my artwork as well. Art is both my gift and my calling, and I want to use it to spread a positive message." 
"Wings and Petals" by Lavanya Gunturi of Green Hope High School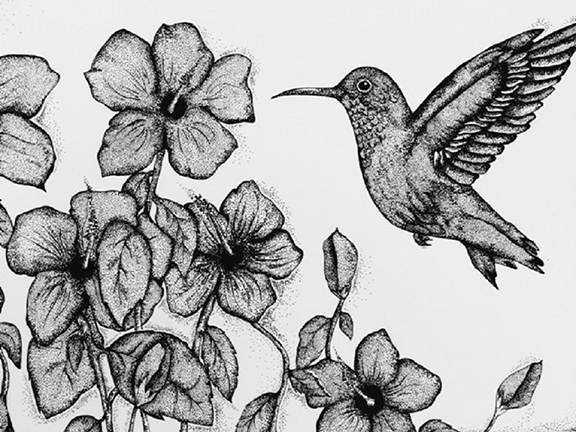 "I have always viewed art as a means of communication and worked to create pieces that could unleash a person's imagination." 
"Untitled" by Julia McGillicuddy of Cardinal Gibbons High School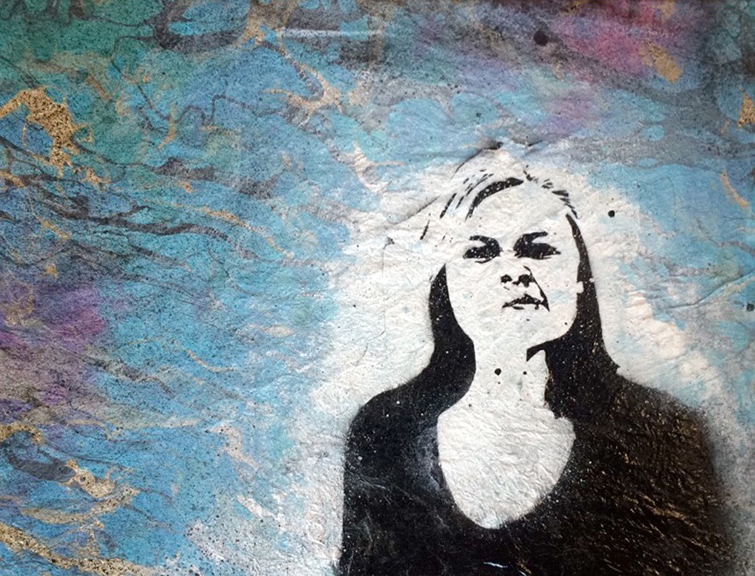 "I hope to be able to continue to help my society through my career as a graphic designer." 
Mercedes-Benz of Cary is proud to be a part of the CVA Young Cary Artists Scholarship Program, and we're eager to see the incredible work these talented artists will bring to the world. Be sure to check out the rest of their work and find out more about Cary Visual Art.
If you'd like to donate to support CVA, click here.
The 2016 Mercedes-Benz of Cary Visual Art Scholarship Recipients
was last modified:
September 21st, 2021
by