This week Mercedes-Benz made two announcements that you'll want to pay attention to. The first and most important concerns something we knew about previously but not in full detail. Mercedes-Benz is reorienting the naming scheme for its cars.
Now before you panic and run out to your car to scrape off the badging or do something equally rash, let us say this: this change is for the best. The new nomenclature will make it much easier to both organize and understand what you're looking for when considering a new Mercedes-Benz, and the list of vehicles it affects is actually short. In fact, it's such a logical shift that it can be explained almost entirely by these helpful graphics provided by the maker.
As you can see, the core model classes will remain the same. The biggest change comes with the SUV and crossover branch of the Mercedes-Benz family. All models that start with the letters GL- will now correspond to the appropriate core model series. Therefore the GLK will become the GLC, the ML will become the GLE, and the GL will henceforth be known as the GLS. The Geländewagen will not get a name change.
The four-door coupes are slotted in a bit of a grey area between the core classes. The SL is considered too iconic to conform, just like the G-Class, but the SLK will align with the C-Class and become the SLC.
Mercedes-Benz is also simplifying powertrain notation. Starting with the next wave of models, a lower-case suffix will designate whether a car is diesel, electric, or hybrid. 4MATIC® will continue to denote an all-wheel drive model.
That covers the first announcement and the one that will affect most people. For the good of the order, we will also say that the folks at Daimler AG have also confirmed the return of the Maybach. To be unveiled at the Los Angeles Auto Show this month, the Mercedes-Maybach S550 and S600 will make up the very highest tier of S-Class available.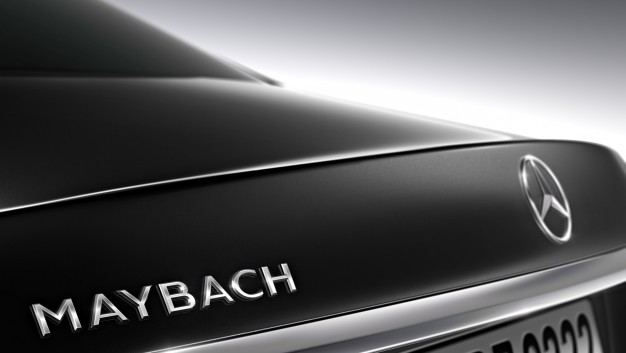 The upper echelon of luxury will afford passengers a wheelbase that is eight-inches longer than standard S-Class models. It will also be available with unique bespoke materials and superior technology that separates it from its competitors (think BMW's Rolls-Royce or VW's Bentley). These teaser images are just enough to whet our appetite, and we can't wait to see more in a few weeks' time.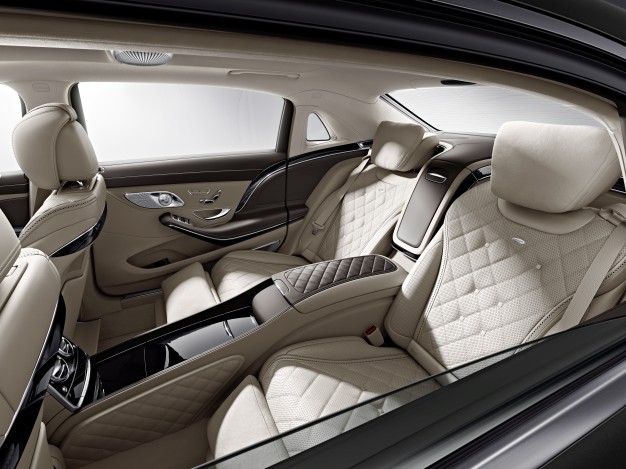 In the meantime, if you have any questions about the new nomenclature, feel free to ask us at Mercedes-Benz of Cary, the premier luxury brand in the Raleigh area.
Mercedes-Benz Names New and Old
was last modified:
April 21st, 2015
by