Young people are important. Taking a long view, they're more important than anything else except maybe the Earth. It's important that we not lose sight of that and that we encourage their growth and development at every step.
A big step is the one that young people take after high school. Some of them will pursue higher education. Some will enter the work force. Some will join the military. Whatever they choose to do, they should be supported.
This is especially true for young artists, who are often told to defer their dreams for more "practical" pursuits. Cary Visual Art, a local non-profit organization, understands that promotion of the arts has the ability to transform a community for the better.
At Mercedes-Benz of Cary, we understand that, too. That's why we've partnered with CVA to present the 2015 Young Cary Artists Educational Scholarship Program.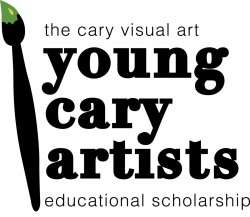 This program provides scholarships valued at $1000 to students from Cary who have been accepted to an arts or design program at a college or university. All winning students are high school seniors and hail from Cary or attend a high school in town. Per the CVA website, scholarships are awarded on the basis of "academic achievement, artistic merit, community involvement, leadership potential, and extracurricular activities." Falling in line with the CVA's mission, award-winners are not only promising young artists but outstanding citizens, too.
The following students will be recognized as this year's winners at the Outdoor Sculpture Exhibition Opening Night Reception on July 17 at the Cary Arts Center. Mercedes-Benz of Cary and Cary Visual Art are pleased to recognize:
Megan Bonner, Athens Drive High School
Emorie Estep, Apex High School
Celine Guilbaud, Cary High School
Jared Kengla, Green Hope High School
Jasmine Lang, Cary High School
Emilie Miller, William G. Enloe High School
Isabelle Miranda, Cardinal Gibbons High School
Amanda Reza, William G. Enloe High School
Colin Rudd, Cary Christian School
Micaelah Scott, Cary Christian School
Caitlyn Shanahan, Cardinal Gibbons High School
For more information on this scholarship or Cary Visual Art, you can visit the organization's official website.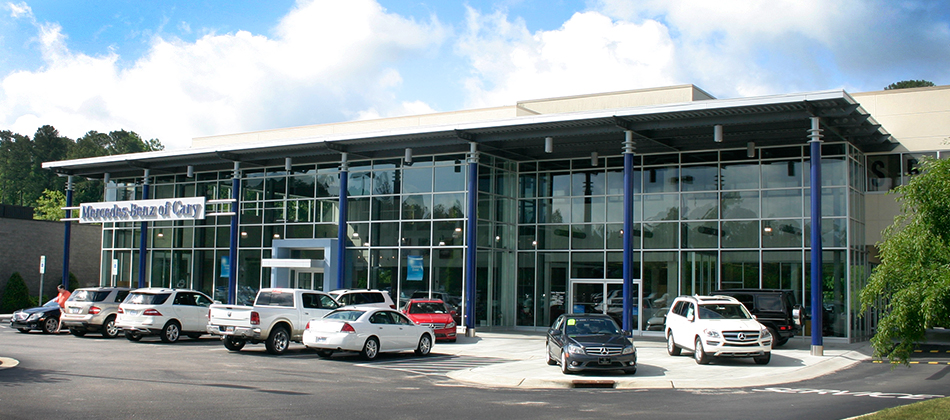 Community is among our highest priorities at Mercedes-Benz of Cary, and we're proud to be involved in a program like this one. If you want to find out more about our community outreach efforts, follow us on social media or visit our store and ask any of our staff. We would love to talk to you more about getting involved.
2015 Young Cary Artists Educational Scholarship Winners
was last modified:
February 11th, 2016
by