Much attention is given to the innovations Mercedes-Benz has made in performance and comfort. At Mercedes-Benz of Cary, we want to ensure that our brand's safety innovations are given their due recognition, too.
What is Mercedes-Benz PRE-SAFE®?
PRE-SAFE® is the Mercedes-Benz take on a collision mitigation system. It works by incorporating other safety systems into a sort of crash-prevention task force.
Equipped vehicles utilize a stereo camera mounted at the top of the windshield and a radar array that sweeps long-range (200 meters out), mid-range (60 meters out), and short-range (30 meters out). These systems monitor the area in front of the vehicle and are capable of detecting not only other cars and obstacles but pedestrians as well. The camera and radar feed data to a control unit that assesses the distance to the object, the speed of the vehicle, and other factors and determines whether action needs to be taken.
If PRE-SAFE® decides a crash is possible, it will first attempt to notify the driver via audible and visual cues. Thanks to Brake Assist Plus®, the vehicle will apply optimal braking force even if the driver hasn't put enough pressure on the brake pedal. If the driver takes no action, the car will brake autonomously, bringing the vehicle to a complete stop if necessary.
PRE-SAFE® with Pedestrian Recognition can prevent collisions with people at speeds up to approximately 30 mph. The same system can reduce the severity of a collision with another vehicle at speeds up to approximately 45 mph.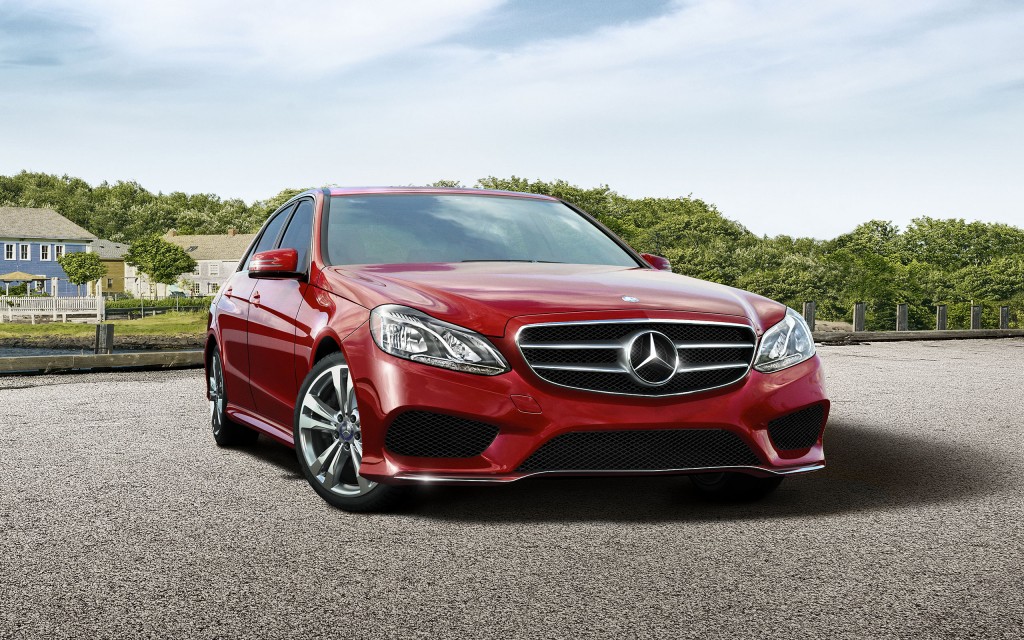 Which Mercedes-Benz models is PRE-SAFE® available on?
Currently, PRE-SAFE is an available safety feature on all new E-Class Sedans, E-Class Coupes, and S-Class vehicles. If you would like to learn more about this or other safety innovations from Mercedes-Benz, you're welcome to stop by our showroom in Cary and speak to one of our brand specialists. Call us today so we can arrange your next visit.
Mercedes-Benz PRE-SAFE® Keeps You Out of Harm's Way
was last modified:
July 16th, 2015
by