Time for a post that isn't an April Fools Day joke.
It used to be that if you wanted an AMG® G-Class in the States, you had to settle for a G63, the penultimate tier of the Geländewagen. As of this week, that's no longer the case. Mercedes-Benz announced at the 2015 New York International Auto Show that it would be bringing the G65 to American shores later this year.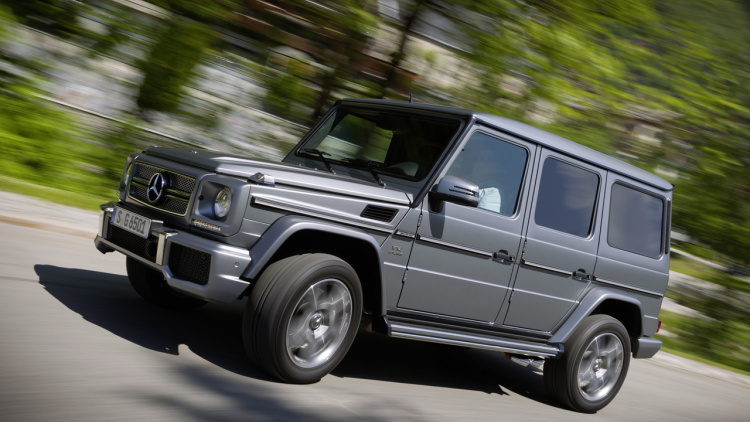 The difference between a G63 and a G65 is four cylinders. The top of the line AMG®-wagen sports a 6.0-liter twin-turbo V12 engine, the same one found in the S65, which grants a nearly offensive 621 horsepower and 738 pound-feet of torque. Basically, if you want the meanest-looking luxury SUV on the planet that will go from zero to sixty in about five seconds, then you'll want to ask us about the G65 come November. Fair warning, it comes with a mean price tag, too.
Back in reality, the new GLE-Class also makes an appearance in the Big Apple. Up until last year, this car would have been known as the M-Class, but if you'll remember, Mercedes-Benz has reworked its naming schema so that crossover SUVs like this have a more streamlined analogue on the sedan side of the showroom. So, if you pair this with the E-Class, you'll see that this fits in that middle range.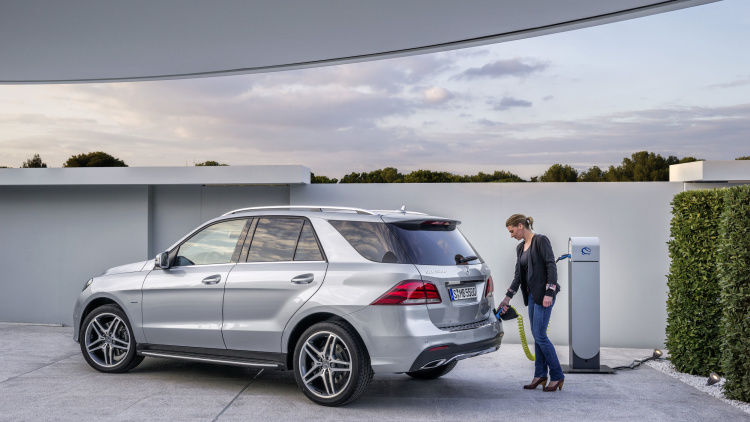 The GLE-Class comes with everything you would expect in a Mercedes-Benz SUV, though you may be surprised by the list of trims. As part of the company's commitment to expanding its plug-in lineup, a GLE550e 4MATIC® will be available, incorporating electrification into a 3.0-liter twin-turbo V6 powertrain. No doubt the emission savings from that car make room for those on the other end of the scale, namely the GLE63 and GLE63 S, which command the authority of a twin-turbo 5.5-liter V8 engine.
Again, both of these will be available later in the year, so call or visit us at Mercedes-Benz of Cary if you want us to let you know when we get them.
G65, GLE-Class coming later this year
was last modified:
May 19th, 2015
by