Mercedes-Benz SUV performance enthusiasts have been having the week of their lives. It started with the announcement that Mercedes-Benz will be building a pickup truck, and it continues with news posted today on MB USA's Facebook page. We'll cut straight to the official (and brief) press release: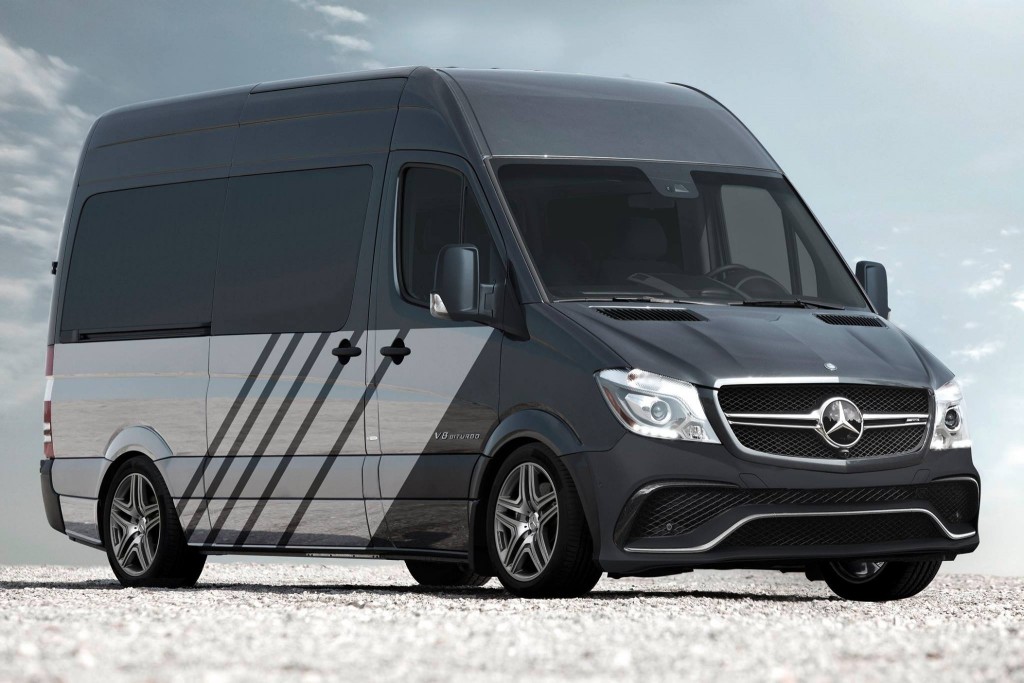 Introducing the all-new Mercedes-AMG® Sprinter63 S. A combination of legendary performance and driving dynamics from Mercedes-AMG® with the utility and capacity of a Sprinter Van. Ready to attack corners with its AMG® custom-engineered sport suspension, the Sprinter63 S is powered by a 503hp handcrafted 4.0-liter biturbo V-8—which means it's also ready to haul a lot more than just cargo. It's exactly what you'd expect of our high performance division, if they were given the keys to a Sprinter van.
Mercedes-Benz Vans is taking over! And they've drawn AMG® into the fold. No one can oppose such an almighty array of engineering prowess. Look at this van. Look at it.
Towering over the road, its menacing high roofline will blot out the sun as it bears down on your puny coupe. Let's let this behemoth loose on the 'ring and see who dares to go head to head with it.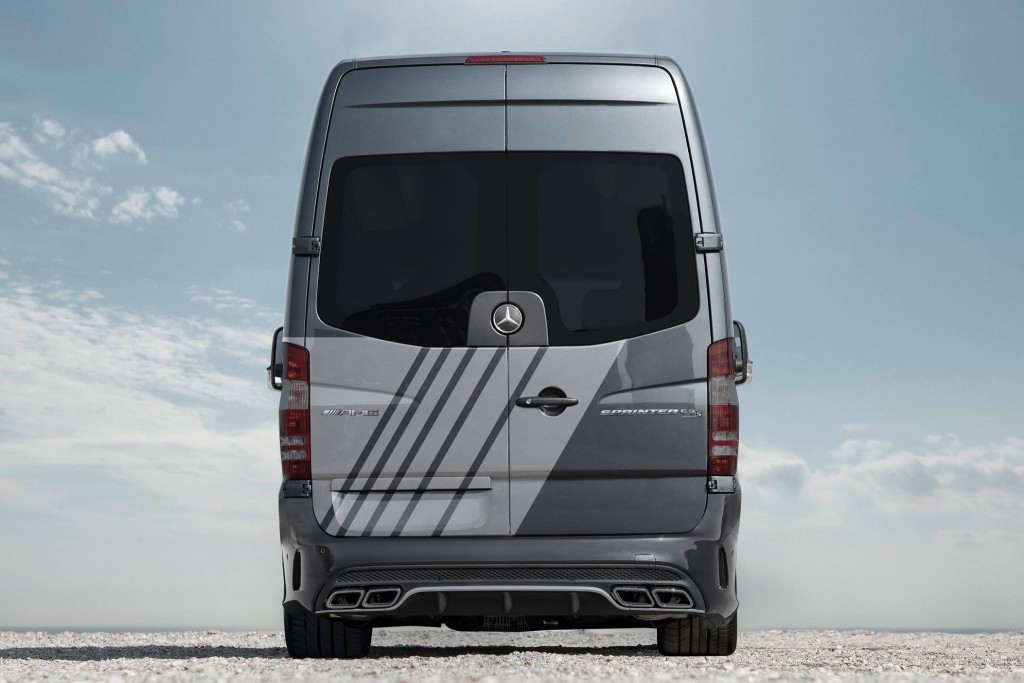 For Pete's sake, it even has the quad exhaust. Because of course it does. Because it wouldn't be a totally real and authentic AMG® without them.
Owing to the brevity of the statement accompanying these completely genuine pictures of a real model, we can only assume that there will be further clarification on when we can expect the Sprinter63 S to come to market.
Mercedes-Benz of Cary offers only the finest selection of new and pre-owned vehicles in North Carolina. Call or visit us today.
Source: Mercedes-Benz USA
Mercedes-AMG® Sprinter63 S: Totally Legit
was last modified:
May 19th, 2015
by