When we look back on 2014 with a broad scope, we have a strong urge to stop looking back and keep our gaze fixed firmly on the future. However, when we look back on 2014 in our own microcosm, we're less motivated to avert our eyes. It's been an excellent year for Mercedes-Benz and an even better year for the Mercedes-Benz of Cary blog.
We've come a long way since we started bringing you regular updates last December. Now you can come to us for the latest brand news, for cool and interesting videos, for up close and personal photos, and even for hands-on assessments of your favorite and most anticipated cars. The world at large may be looking forward to 2015 because it won't be 2014 anymore, but we are looking forward to the new year because we know how great it will be based on what we wrote about this year. To help you remember the highlights, we've looked through our archives and picked out our favorite posts from the year.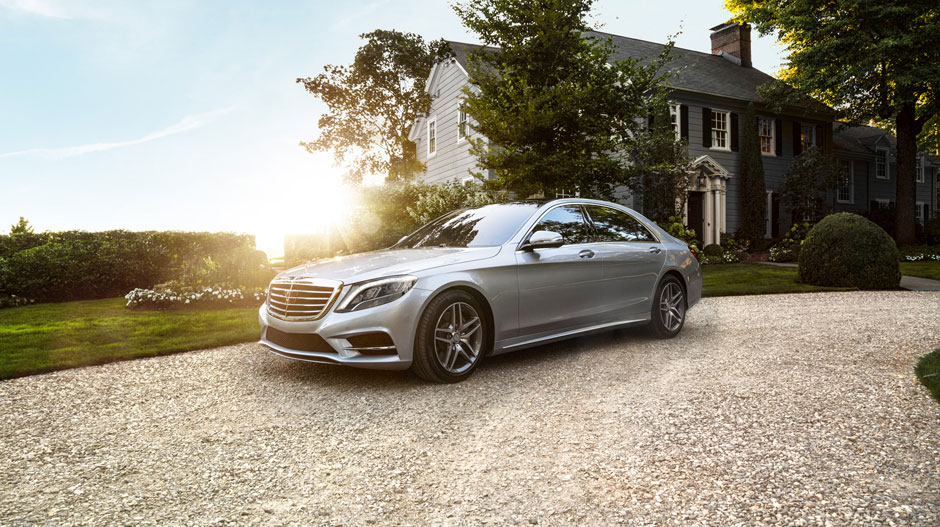 Test Drive Tuesday: 2014 Mercedes-Benz S550
The 2014 Mercedes-Benz S-Class is not like other cars. It's incredible in the way that people are, and unique in the way that no two of us are truly alike.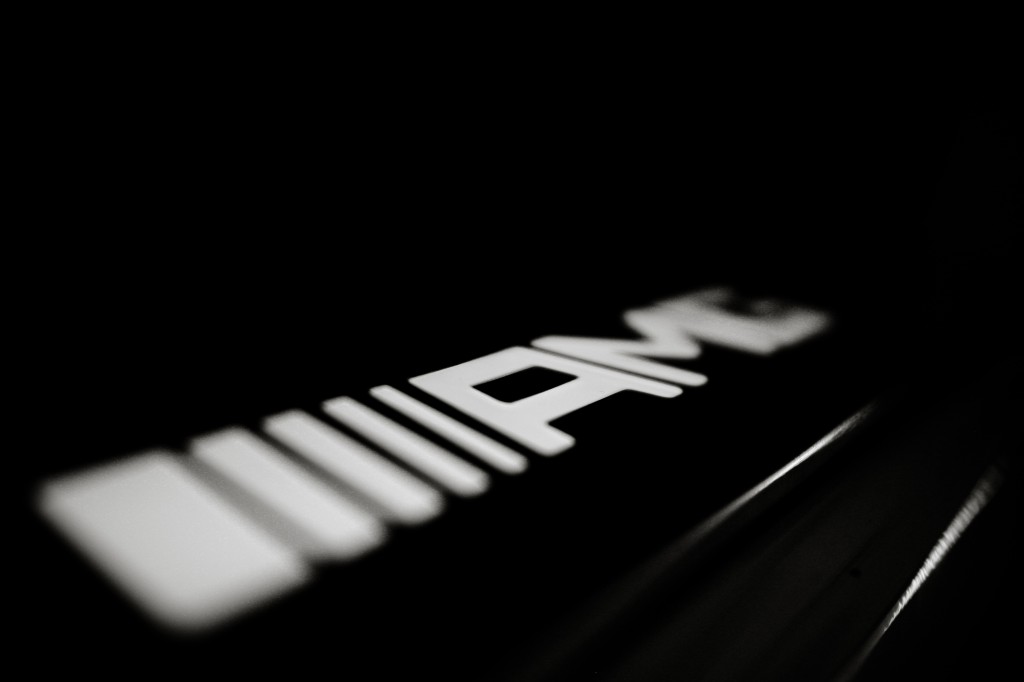 The Mercedes-Benz AMG® GT – Eat It Up
For Mercedes-Benz enthusiasts, those three letters – AMG® – represent something special. The casual driver unwittingly suffers from not discovering the AMG®.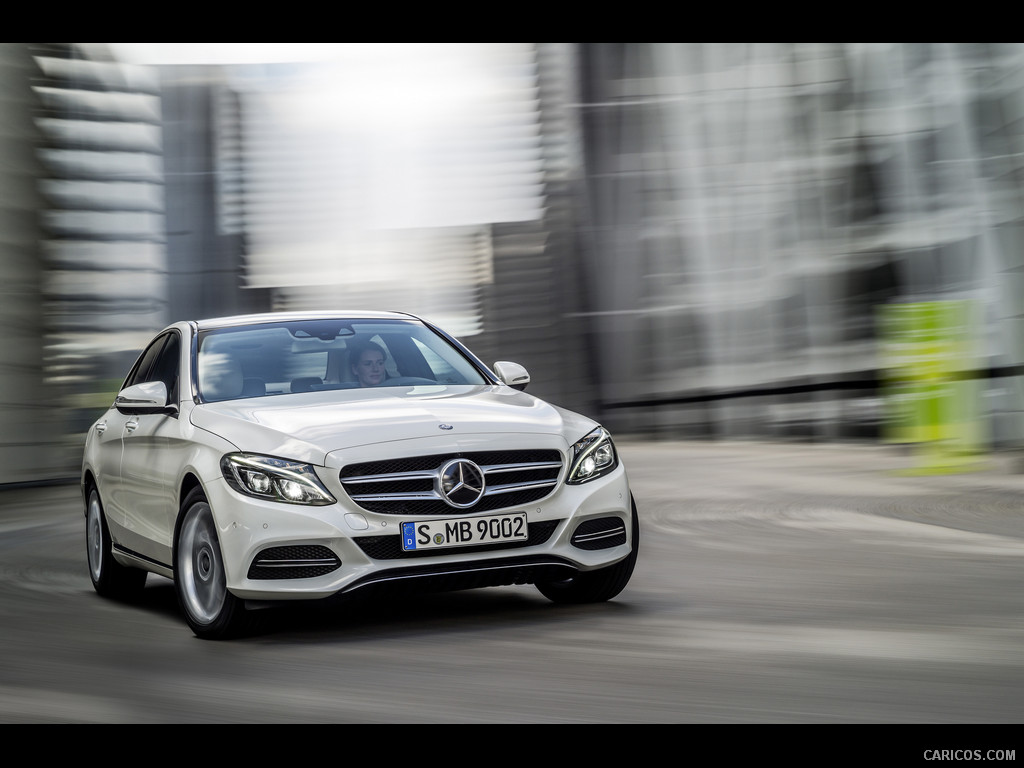 Test-Drive: 2015 Mercedes-Benz C-Class
We enjoyed an atypical test drive; then again, neither the 2015 Mercedes-Benz C-Class nor Mercedes-Benz of Cary could be considered "typical."
Mercedes-Benz Won't Mess with the G-Wagen
Daimler AG head Dieter Zetsche has confirmed that no major design changes will be made to the classic Mercedes-Benz G-Class any time soon.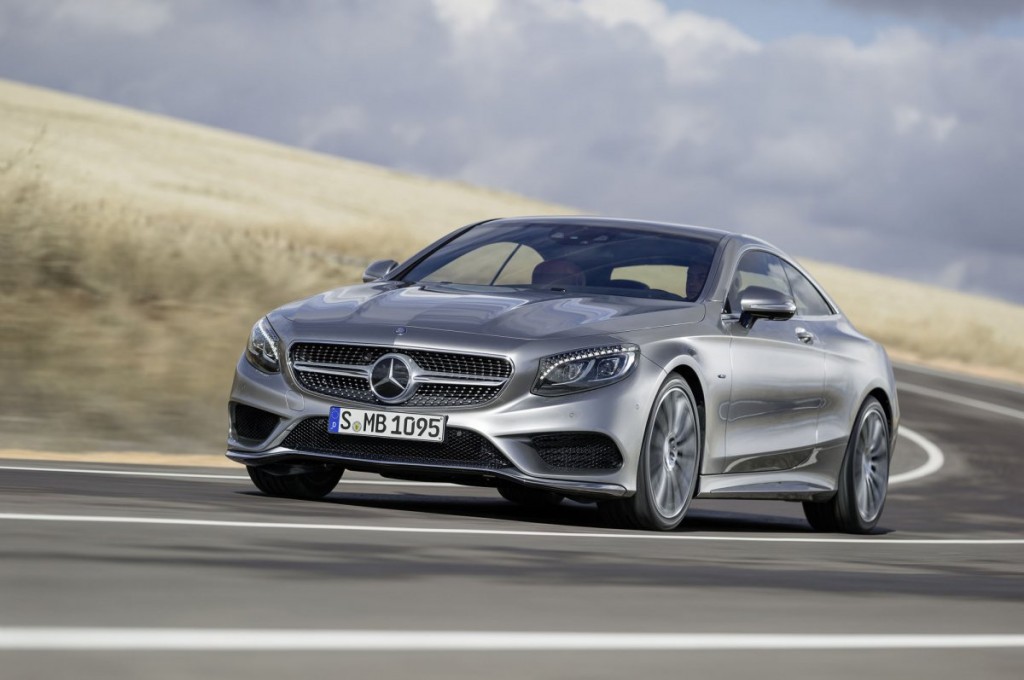 Behind the Wheel: The 2015 S550 Coupe
We took the 2015 S550 Coupe for a test-drive. The pinnacle of all current automotive technology, it is deserving of all the recognition it has earned.
All of us at Mercedes-Benz of Cary hope you have a Happy New Year.
Year in Review: Highlights from the Mercedes-Benz of Cary Blog
was last modified:
April 17th, 2015
by